Learning #7: (Hello (Clojure))
So the other day I finished The Little Lisper, a fantastic book that teaches the basic concepts of LISP via a really cool and interactive Q and A style. By the end of the book, you are not only familiar with the basics of Scheme (a LISP dialect), you have essentially implemented a basic interpreter for Scheme, in Scheme.
Anyway, the point of all this is that I still have the yearning to play around with a LISP language. My first thought was Emacs Lisp, however, I never really have taken the time to figure out Emacs, and thus this would require learning two things at once. So, today I decided to check out Clojure. I do not know much about Clojure except that a coworker at Stellar loves it and it utilizes the JVM.
---
Hello World in Clojure
With Clojure downloaded on my machine, I opened up the REPL… and realized I had not yet installed java on this machine :(
Couldn't find 'java'. Please set JAVA_HOME.

Once Java was installed and I had the Clojure REPL working, I realized very quickly I would want rlwrap in order to access previous REPL commands. And with all this in place, I was ready to rock and roll!
user=> "Hello World!"
"Hello World!"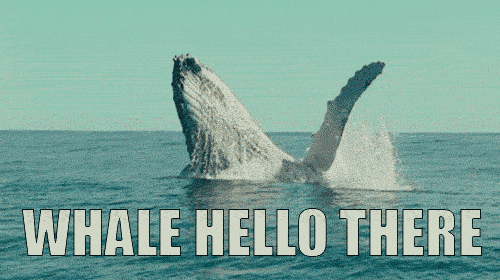 ---
Fizz Buzz in Clojure
So I got close here, but very quickly got a bit annoyed by the language – this is not something I think I will continue to pursue since Clojure is:
very attached to JVM and tbh JVM annoys me
due to the dynamic typing, it does not catch errors well at compile time and then shoots off to JVM since thats what it uses to execute the code (doubly annoying)
well I did not give it enough time to really work through, the complexity of needing to get a whole Lein-thing setup to easily compile my code outside the REPL was very annoying
That all being said, this sort of cool language that transpiles to a more common language is very cool. This is the same as Groovy, Scala, Purescript, Typescript, etc… many languages that are actually quite well used. So, I am open to trying this again with another language, but I do not think Clojure is the language for me (to be fair, I do remember having some of the same annoyances with Typescript).
That all being said, here is what I had for Fizz Buzz:
(defn fizz_buzz
  "Classic beginner cs stuff"
  [num]
  (cond
    (= (mod num 15) 0) "FizzBuzz"
    (= (mod num  3) 0) "Fizz"
    (= (mod num  5) 0) "Buzz"
    :else num))

Quite beautiful and simple IMO.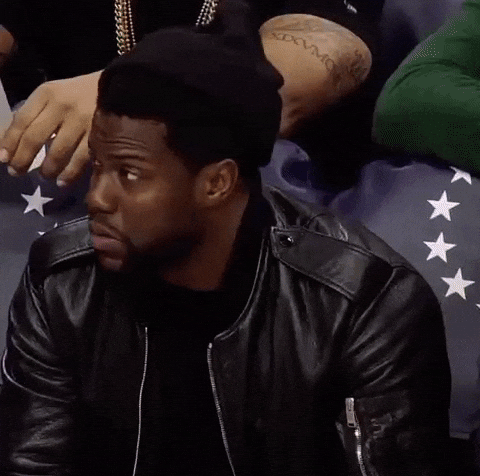 ---